Start Your Application Here
Love Basket has been facilitating international adoptions since our inception in 1982. Our very name stems from our beginnings in India all those years ago. The first babies brought to the orphanages there were carried in baskets; hence the name, Love Basket.
In addition to our India program, we also offer placement services for China, Haiti, Panama, Nicaragua, Albania, Hong Kong, Ghana, Bulgaria, and more! For a complete list and comparison look of all our international programs, click HERE.
We would consider it a great honor and privilege to assist you with building your family through your adoption journey. Give us a call today!
View Profiles of Waiting Children Here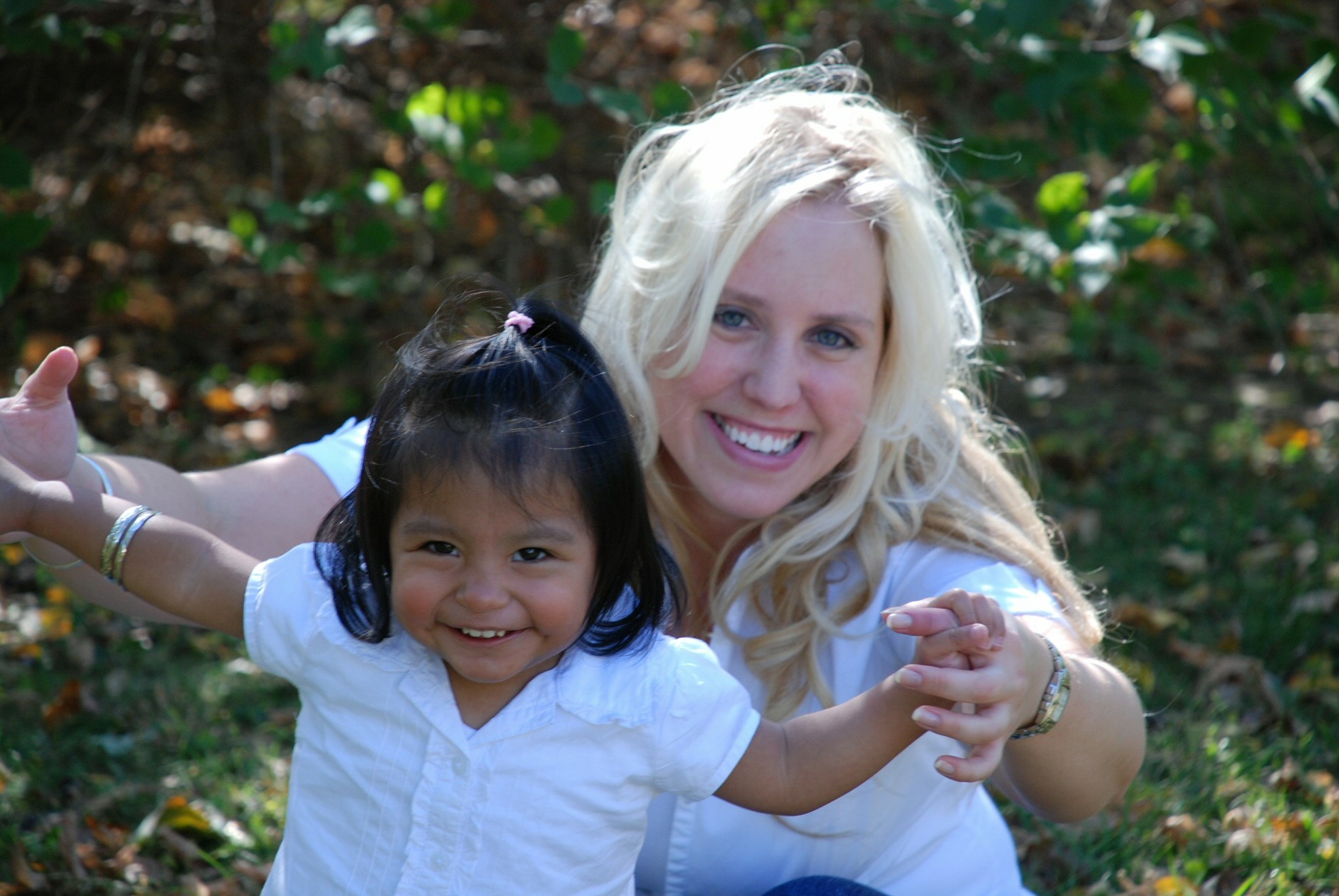 I will not leave you as orphans; I will come to you. – John 14:18
For more information about adopting from China, Colombia, Haiti, Nigeria, India and many other countries, please contact: