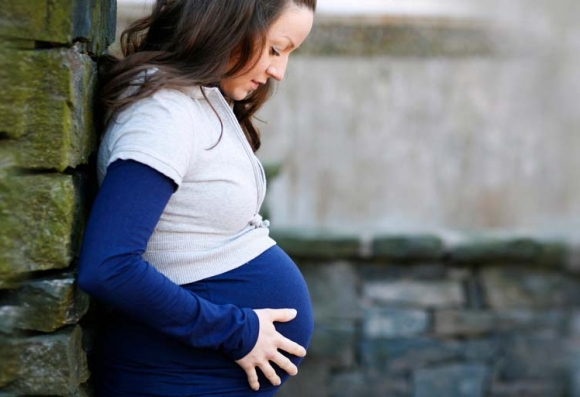 Expectant parents experiencing an unplanned pregnancy often feel overwhelmed with the decisions that need to me made. We are here to help. We have had the privilege of working with women and couples facing unplanned pregnancies for nearly 30 years.
Expectant parents have choices. Each choice has an impact and we're here to walk through that process with you. Either choice – parenting or making an adoption plan – can be a loving and responsible choice.
The decisions may not be easy, but making the right choice for you and your baby is what it is important. Please call us toll free at 888-568-2758, or view our Office Locations to locate a counselor in your area. Our services are free of charge and we'd be happy to meet with you at a location that is convenient for you.
Pregnant?
Have Questions?
Contact us today. We are here to answer your questions.